TACOMA'S DANCE, CHEER AND MODELING STUDIO
Our mission is to deliver high quality dance, cheer and performing arts in Tacoma, WA. We provide a positive studio environment with educated and gifted instructors who focus both on technique and the individuality of each child. We offer a nurturing yet challenging atmosphere that will propel students to reach their potential as performing artists and individuals.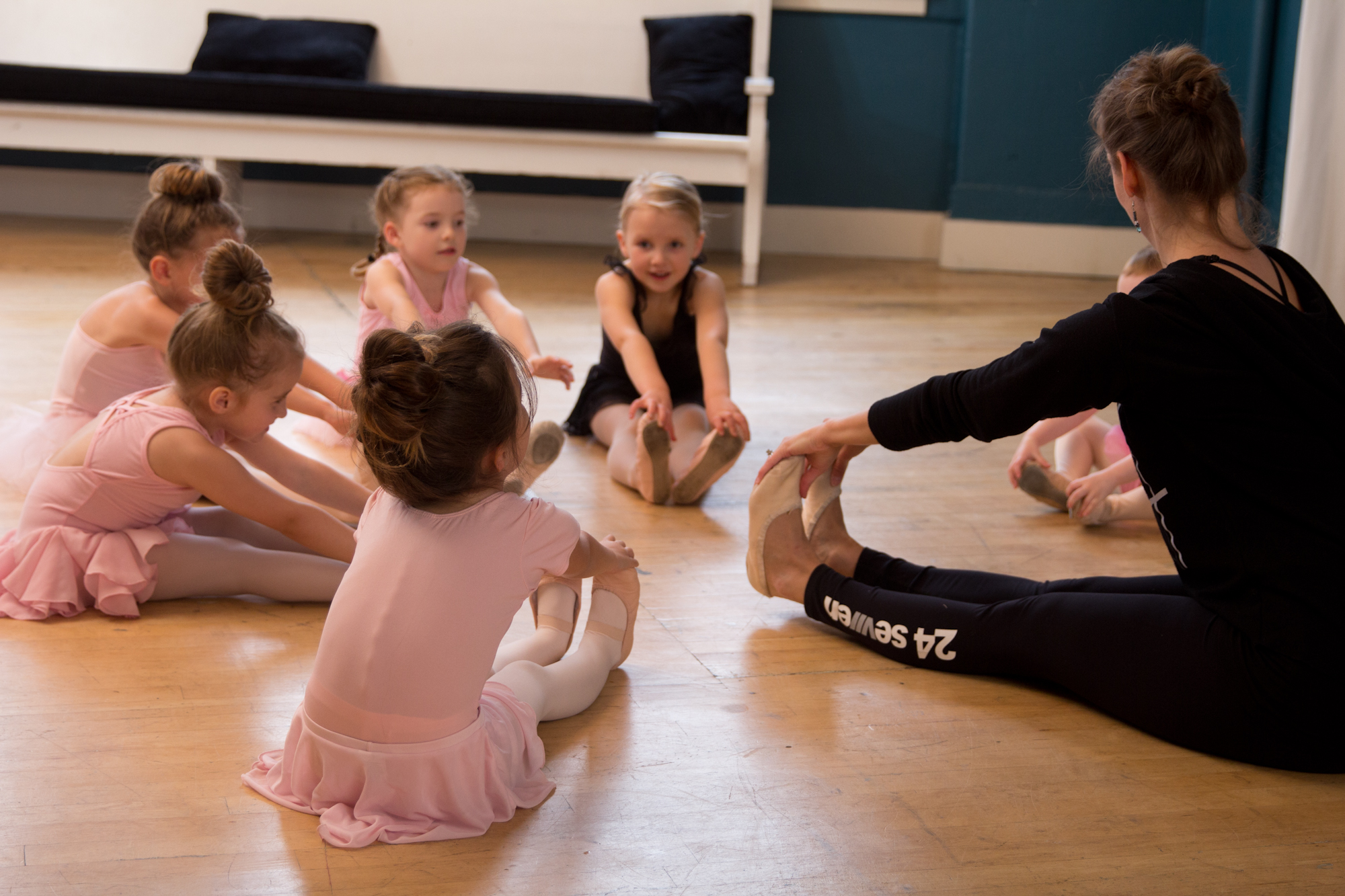 DANCE
Dance has many forms. We encourage you to try them all and find the best fit.
My girl has been taking dance classes with S.M.A.C and loves it. She is almost 12 yrs old and has been dancing a few years. They teach at a higher level of instruction. Dancers should be prepared to work and have fun in this positive, upbeat dance studio. Taught with kindness and great skill. Easy access downtown Tacoma location too!
Noelle
CHEER
Stunts, jumps, chants and cheers lead to a healthy lifestyle.
I like practicing cheer with my friends. Miss Raven is really nice, she has fun ideas about what to do in cheer and she gave us cool exercise headbands!
Evelyn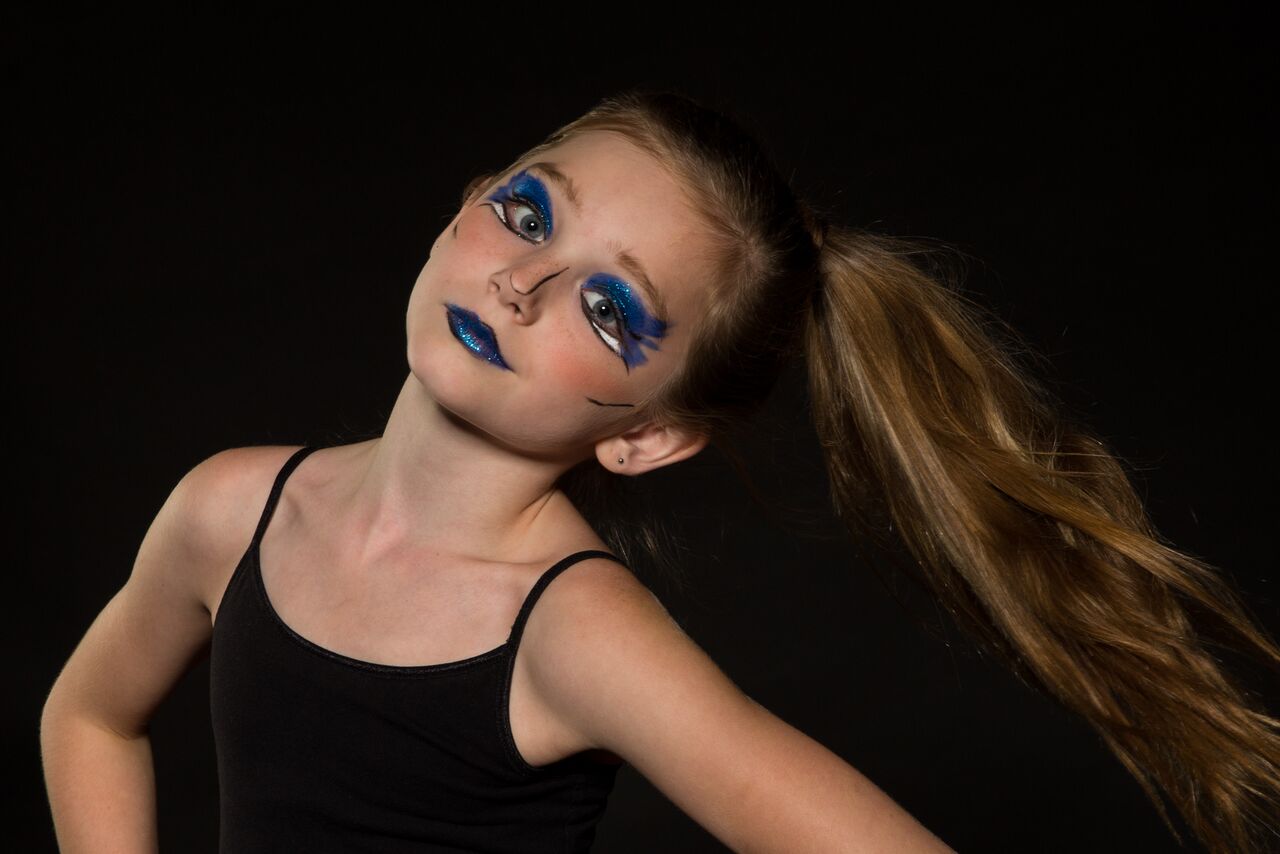 MODELING
Learn how to model in the fashion world while developing confidence and poise.
My daughter is enjoying the modeling class with Raven. I know this class will promote confidence in her. As a parent I want to thank Raven and Giselle for your kindness and professionalism. I'm so happy for my daughter to be part of SMAC.
Contessa
SOUND MOVEMENT ARTS CENTER:

3rd Floor, Urban Grace Church
902 Market Street
Tacoma, WA 98402
Email: info@smactac.com
NEW Phone: (253) 924-9977
Sound Movement Arts Center
WINTER 2016 HOURS:
Monday: 4:00-7:15pm
Tuesday: 4:00-7:15pm
Wednesday: 4:00-8:15pm
Thursday: 4:00-6:15pm
Friday – Sunday: Closed