TWINKLE TOTS CLASSES
(ages 2-3)
This super fun class is designed for your little rising star! Future Ballerinas will learn a combination of creative movement and beginning Ballet skills. Our goal is to improve basic motor skills, agility and rhythm while learning foundational Ballet and Jazz movement. Ballet shoes will be needed for this class. Open to boys and girls. Classes will participate in the June Recital! *Children must be able to engage in class without parent's help.
Class Options for Your Little One:
Tuesday's 3:45-4:10pm with Miss Kristin
Friday's 9:45–10:10am with Miss Kristin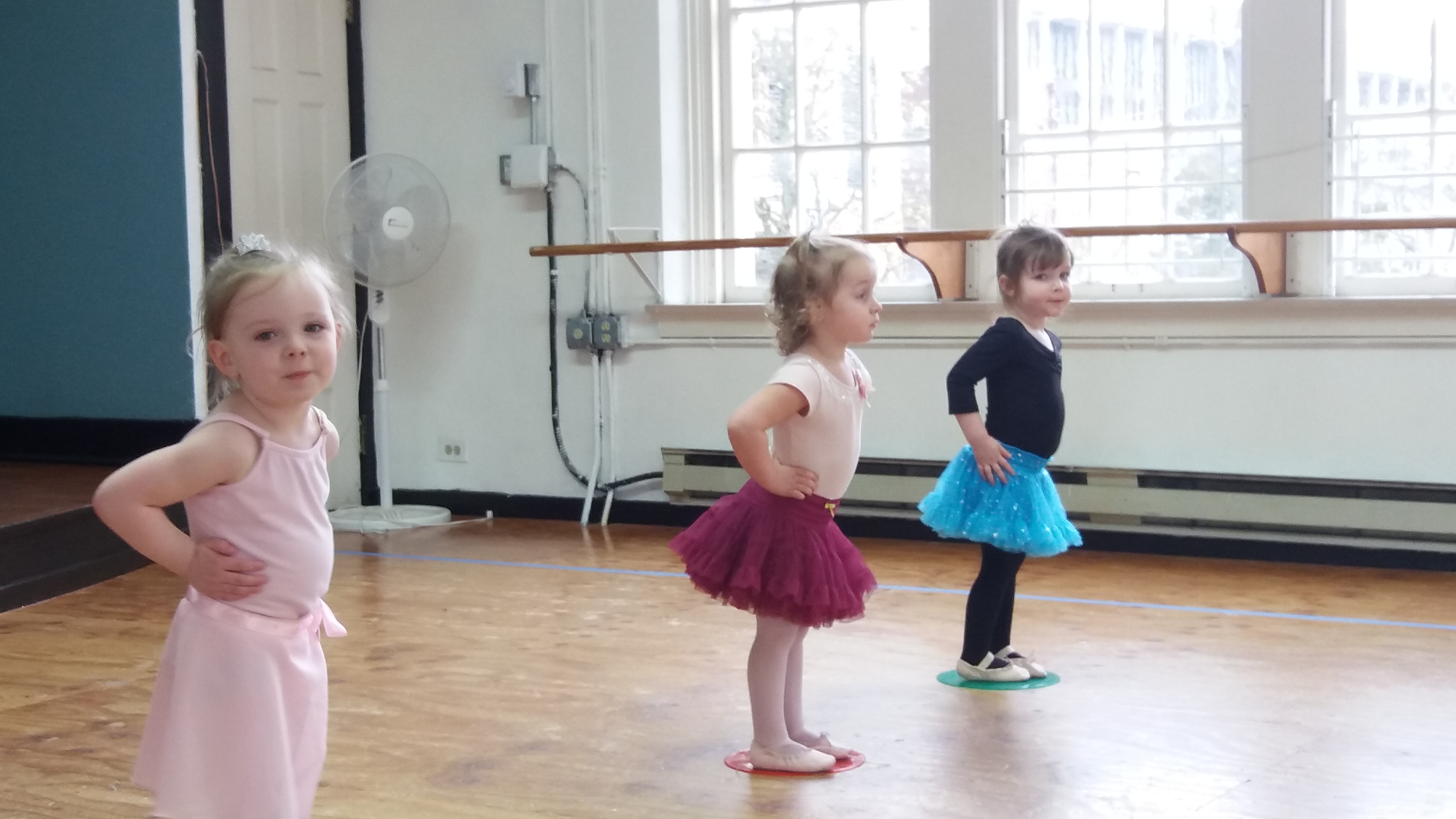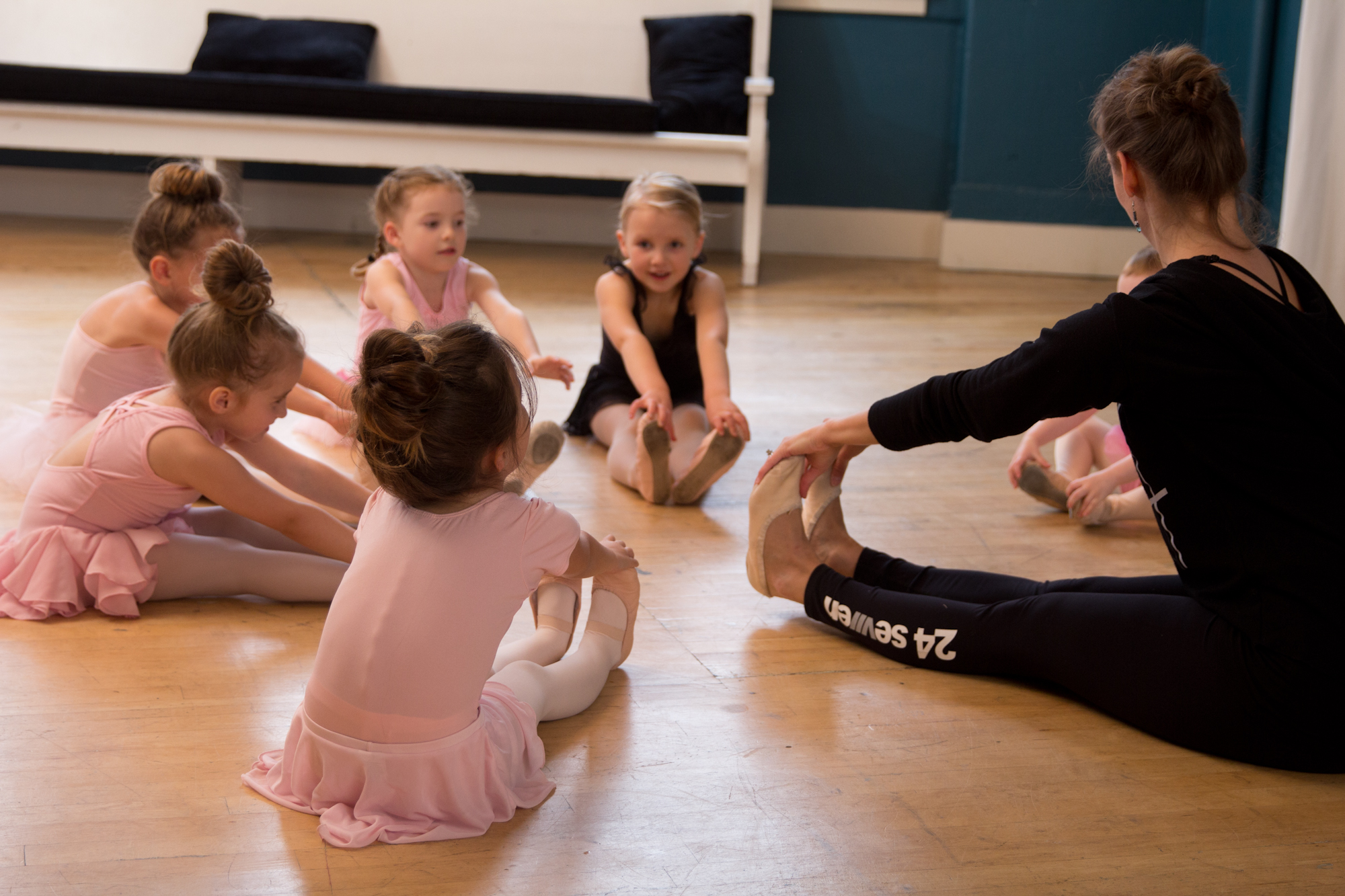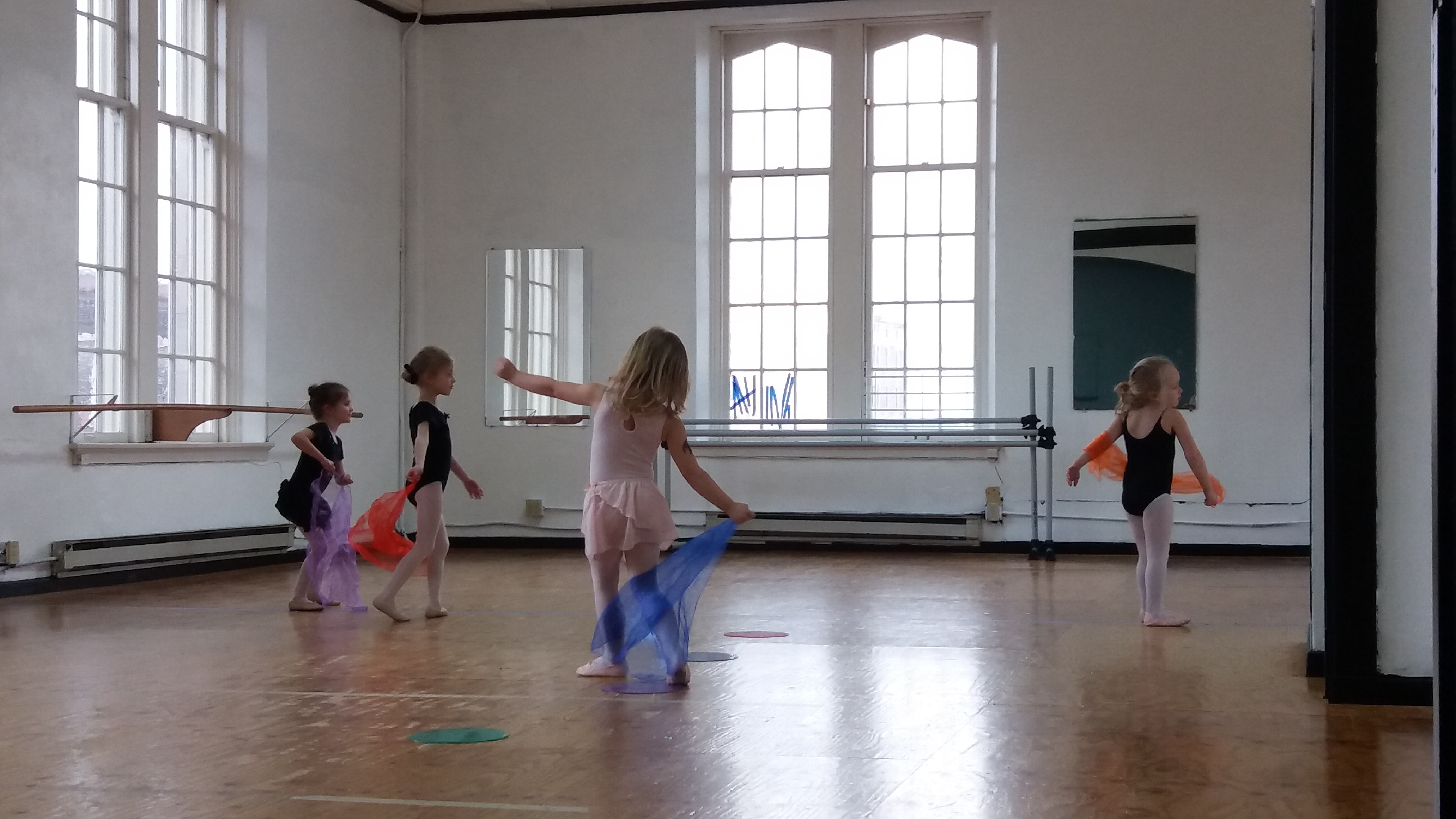 Have any questions about the Twinkle Tots Classes? Contact Sound Movement Arts Center today!
SOUND MOVEMENT ARTS CENTER:
3rd Floor, Urban Grace Church
902 Market Street
Tacoma, WA 98402
Phone: (253) 924-9977
Email: info@smactac.com