INSTRUCTORS: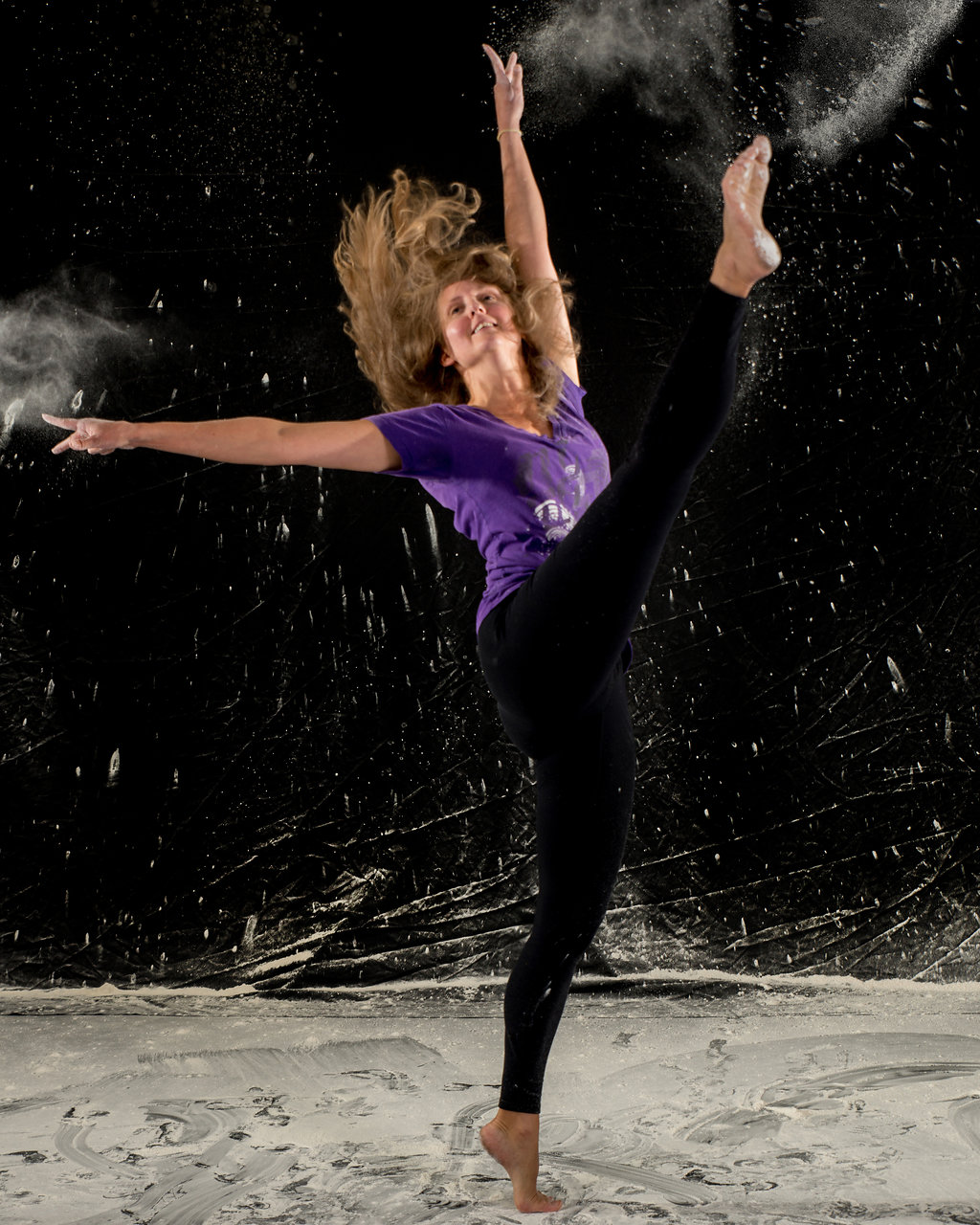 Giselle Lorenz Brock
Owner, Dance Director
Miss Giselle received a Bachelor of Arts from The Evergreen State College. She has performed, taught and choreographed on both the East and West coasts. She danced for Stiletto Entertainment with Holland America Cruise Lines and has toured North America as a competition judge with Headliner's and On Pointe Dance Competitions.
Miss Giselle worked professionally in New York with the New York Theatre Dance Ensemble and Broadway on Broadway. She performed in numerous industrials with Broadway choreographers: Josh Rhodes, Tammy Colucci, Luis Salgado, Peter Gregus and her mentor Broadway veteran Rachelle Rak.
Giselle proudly trained with the Radio City Rockette's.
Locally, Miss Giselle played the lead role of Cassie in A Chorus Line with Seattle Musical Theatre. She was a company member of ARC Dance Seattle and performed works with En L'air Dance Seattle multiple years. Giselle has choreographed numerous musicals including: You're A Good Man, Charlie Brown, The Wizard of Oz, Working, 25th Annual Putnam County Spelling Bee and Young Frankenstein along with a commercial for Honda of Tacoma and countless dance recitals and community events. She coached the Peninsula High School SuperHawks Dance Team, taking them to State the second year. Now, she proudly runs Sound Movement Arts Center and can't wait to see you in class.
Raven West
Owner, Cheer/Modeling Director
Miss Raven has been a performer for most of her life. She has experience as an actress, model, dancer and choreographer. Raven has been in over 150 runway shows from L.A. to Vancouver B.C. She has had the opportunity to work with world renowned photographers Art Wolf and Matthew Jordan Smith from Americas Next Top Model. She also trained in the Yohanna House from Americas Next Top Model. She was given the award for best new model from AC Model In Talent her first year signed.
In addition to runway she has done print work, commercials, music videos, look books and work as a promo model. Raven has been teaching with the prestigious Barbizon Models and Talent in Seattle since 2012. She is also still an active model currently signed with Sports and Lifestyle.
Raven has also been a cheer and dance instructor for Young Champions (CPR-First Aid Certified), choreographed musicals for Astra in Puyallup as well as musicals for Tacoma Community College. As a dancer she has done music videos, commercials and even danced the part of Cha Cha in "Grease".  Her senior year she was awarded a tuition wavier scholarship for Talent with Tacoma Community College.
It is Raven's hope to motivate, inspire and cultivate others passions for the arts whether as a model, dancer or actor. She can't wait to see you in class!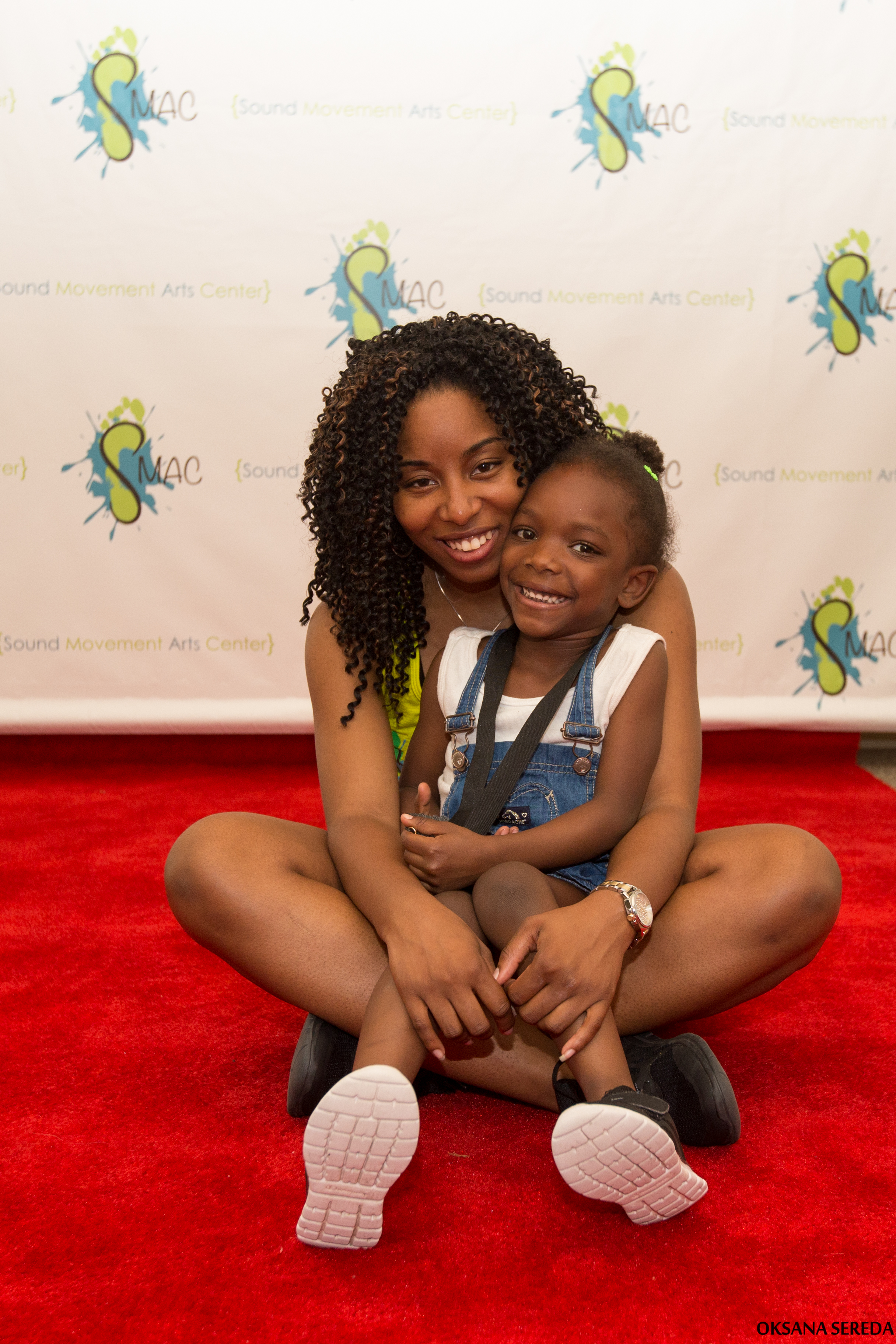 Alashia Jefferson
Miss Alashia has trained in Modern, Ballet, African, Praise Dance and Hip Hop. She is an innovative  teacher/choreographer and challenges her students to be confident, creative and ambitious in class and in life.
Miss Alashia graduated from Tacoma's School Of The Arts with a major in dance. She trained with Kabby Mitchell III, Robbin Jacklyne and Trina Doss. After graduating, she continued her classical studies locally, which lead her to be requested as a adjunct artist at SOTA, Co-Choreographer for Langston Hughes Performing Arts Institute and a guest choreographer for Curtis High School's annual Danceblast two years in a row.
Miss Alashia has had a wide variety of performance opportunities ranging from the Black Nativity, weddings, churches and community events. She has also performed at the Washington State Fair multiple times. When she is not teaching she is working with local artists to perfect their stage presence and performance skills. Miss Alashia's goal is to nurture, inspire and motivate students to continuously grow and be well prepared for their own dance experience, where ever it may take them.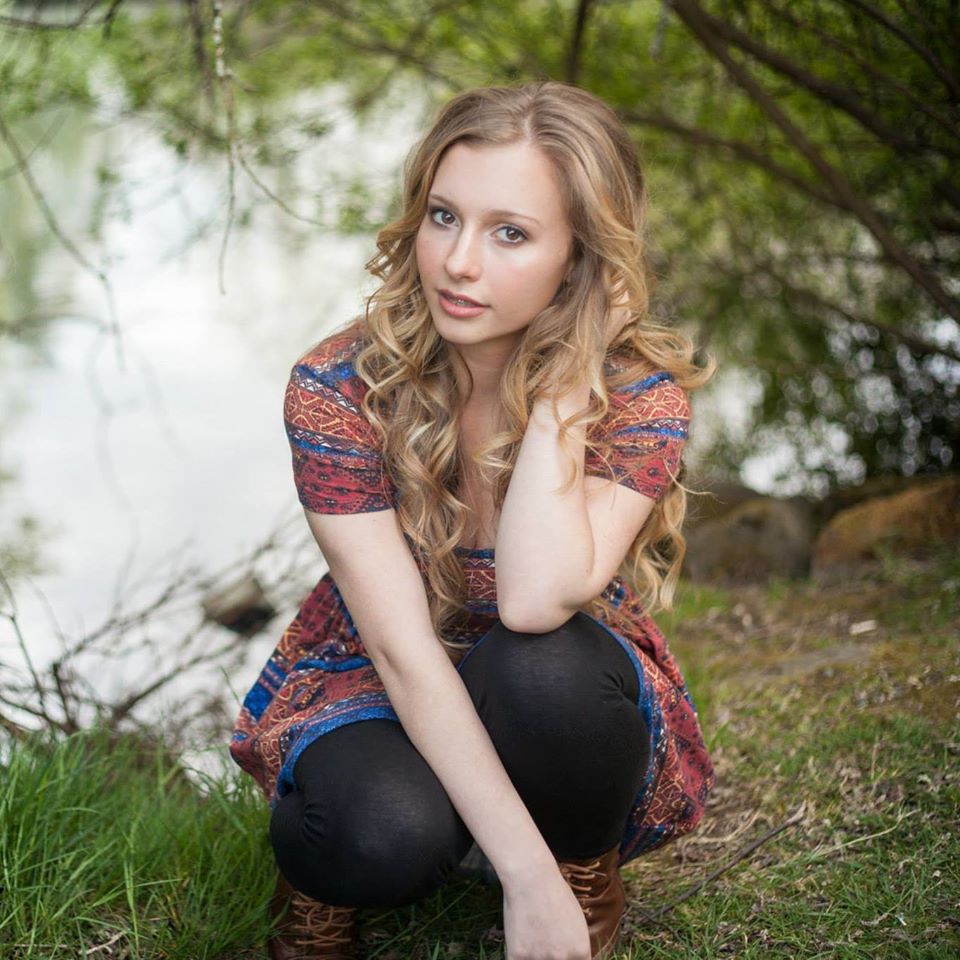 Brinessa Link
Miss Brinessa is an experienced gymnast and ballet dancer from Tacoma, Washington. She grew up as a competitive gymnast, with the Morgan Family YMCA and Auburn Gymnastics where she excelled in the sport. Shortly after reaching level 9 in the competitive gymnastics world, she decided to pursue her passion for dance. She was invited into Washington Contemporary Ballet's senior company almost immediately. There, she began her intense training and eventually gained the title of Principal dancer. She has played many lead roles in various performances, such as The Nutcracker, The Pied Piper, and Firebird. Miss Brinessa received her Associate of Arts (AA) degree from Pierce College. She is excited to join the Sound Movement Arts Center faculty.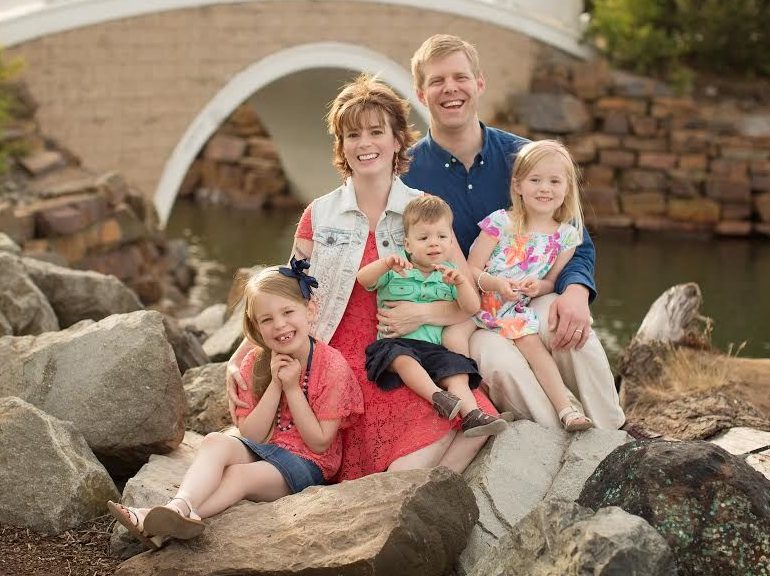 Kristin Luippold
Miss Kristin has been teaching ballet and creative dance to children for more than twenty years.  She grew up in Tacoma, studying and performing there, and now calls it home with her husband and three children. She is especially passionate about bringing the joy of dance to the youngest students and loves nothing more than to see a child light up with the discovery of being an artist.
Besides teaching dance, Miss Kristin has years of experience with coordinating performances.  She has trained and directed hundreds of backstage volunteers so that the performance runs smoothly. She loves being a part of big events and has done event coordinating for various camps, fundraisers, and weddings throughout Tacoma.
Miss Kristin has also pursued her love of performance arts in her church by coordinating theatre, dance, and singing opportunities for children as a way for them to give back to their community.  She loves the idea of arts being available to everyone and hopes to help bring about that vision by teaching dance with Sound Movement Arts Center.
GUEST INSTRUCTORS: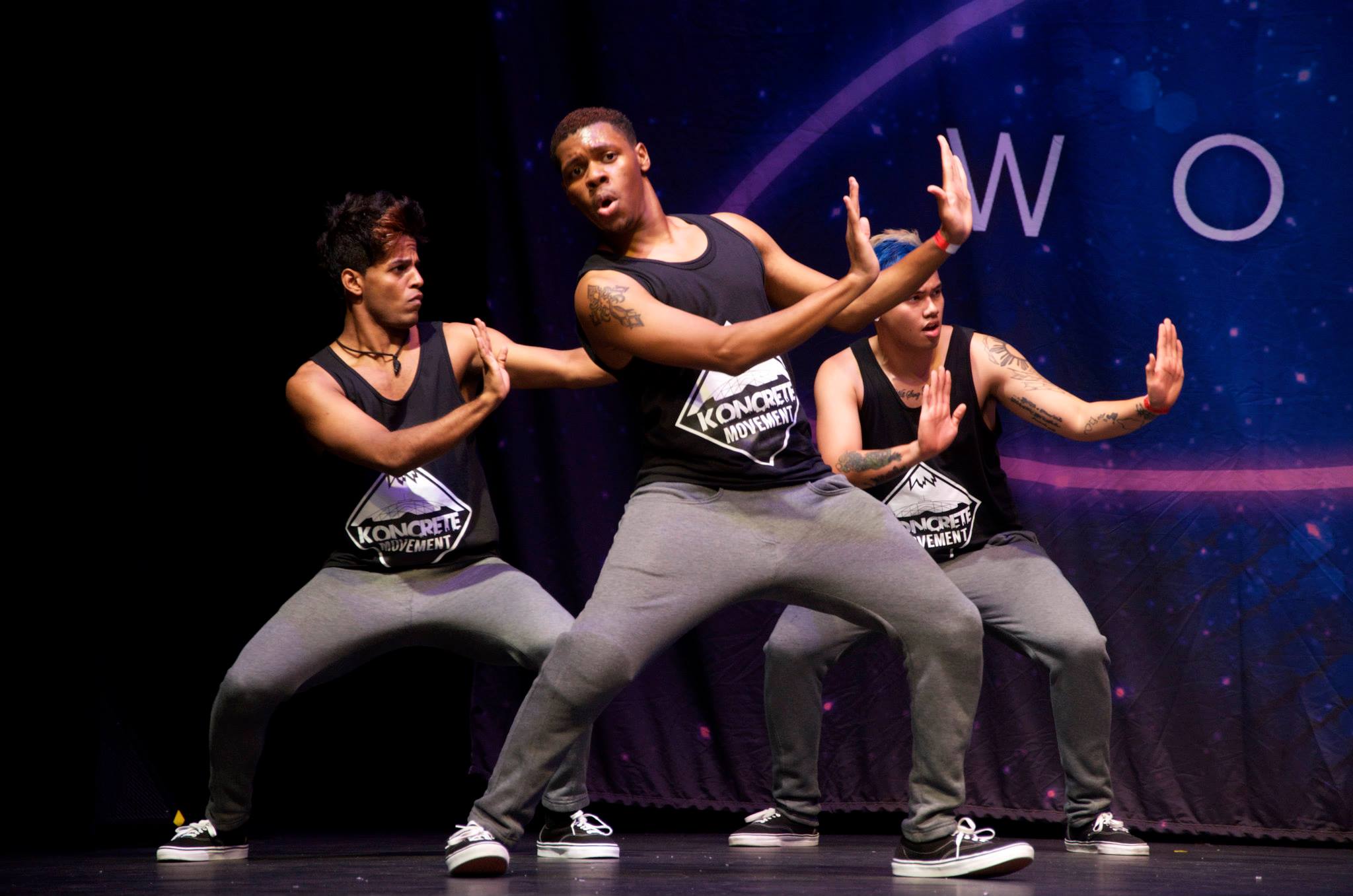 Marvin Howard Jr.
Mister Marvin began his dance training at the age of 16 with Mount Tahoma High School's Hip Hop Dance Team. His senior year, the team attended the State championships placing 4th in the 4A division. During his time on the team, he earned a spot on the UDA All American Dance Team and got a once in a lifetime opportunity to perform in Italy. After graduating high school, Marvin joined the US Air Force Reserve's as a Medical Evacuation Technician.
After returning to Tacoma, Marvin accepted a position as the Head Coach of the Mount Tahoma High School Dance Team (WIAA member/CPR-First Aid Certified) and still enjoys coaching his alma mater to this day. Marvin currently performs with the NoDef Crew. Marvin's passion is to dance, teach and inspire others to reach their full potential as dancers and to be the best they can be.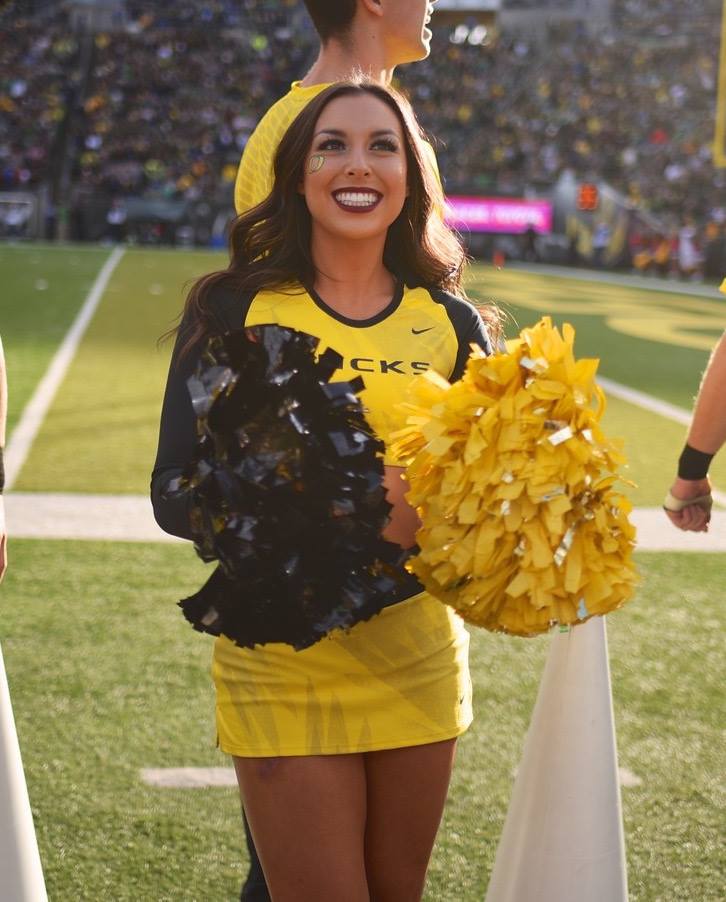 Tori Denton
Guest Instructor - Pom, Jazz, Hip Hop
Miss Tori is an experienced dancer and cheerleader from Gig Harbor, Washington. She began competitive dancing in elementary school at Harbor Conservatory and continued her competitive dance career throughout high school at The Dance Gallery. After graduating high school Tori realized she did not want to stop performing. She spent a year learning partner stunting and tried out as a 'stunter' for the University of Oregon's cheerleading team. Tori is now beginning her second year as a University of Oregon cheerleader, which allows her to dance and cheer at football, basketball, and volleyball games, as well as travel to NCAA basketball tournaments and attend community appearances. She is so happy to be joining the Sound Movements Arts Center team and sharing her knowledge with the next generation of college cheerleaders!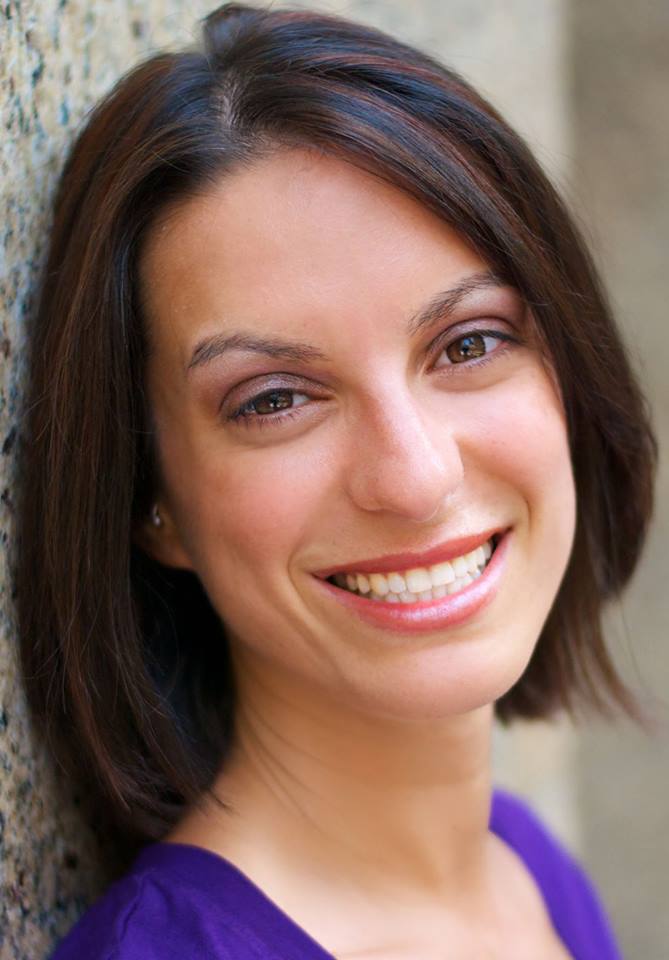 Melanie Gladstone
Miss Melanie hails from New York, with training and performances in dance, theater, voice, and gymnastics for over 25 years. In 2011-2012 she traveled through Europe and the Caribbean studying Integrated Dance, researching dance/the arts and disability. Melanie, who holds a BS in Music Ed and an MS in Deaf Ed, taught music and dance at the SC School for the Deaf and the Blind before moving to the Pacific Northwest. She has performed on Long Island, in Manhattan; SC; Oakland; Rochester, NY; Tacoma; Seattle International Dance Festival (2014); London; Barcelona; and Ireland.
A newcomer to Washington, Melanie is a Teacher of the Deaf at a public elementary school, and enjoys being involved in the Tacoma arts community, whether onstage or as a patron, as much as possible. She also is the head coach (WIAA member/CPR-First Aid Certified) for the Ingraham HS Gymnastics Team, which competes in the winter season. In her spare time she runs a small business on Etsy, 'Broadway Bags', upcycling used broadway/music/dance Tshirts into bags! Melanie loves teaching all ages and is enthusiastic about working with the next generations of performers!