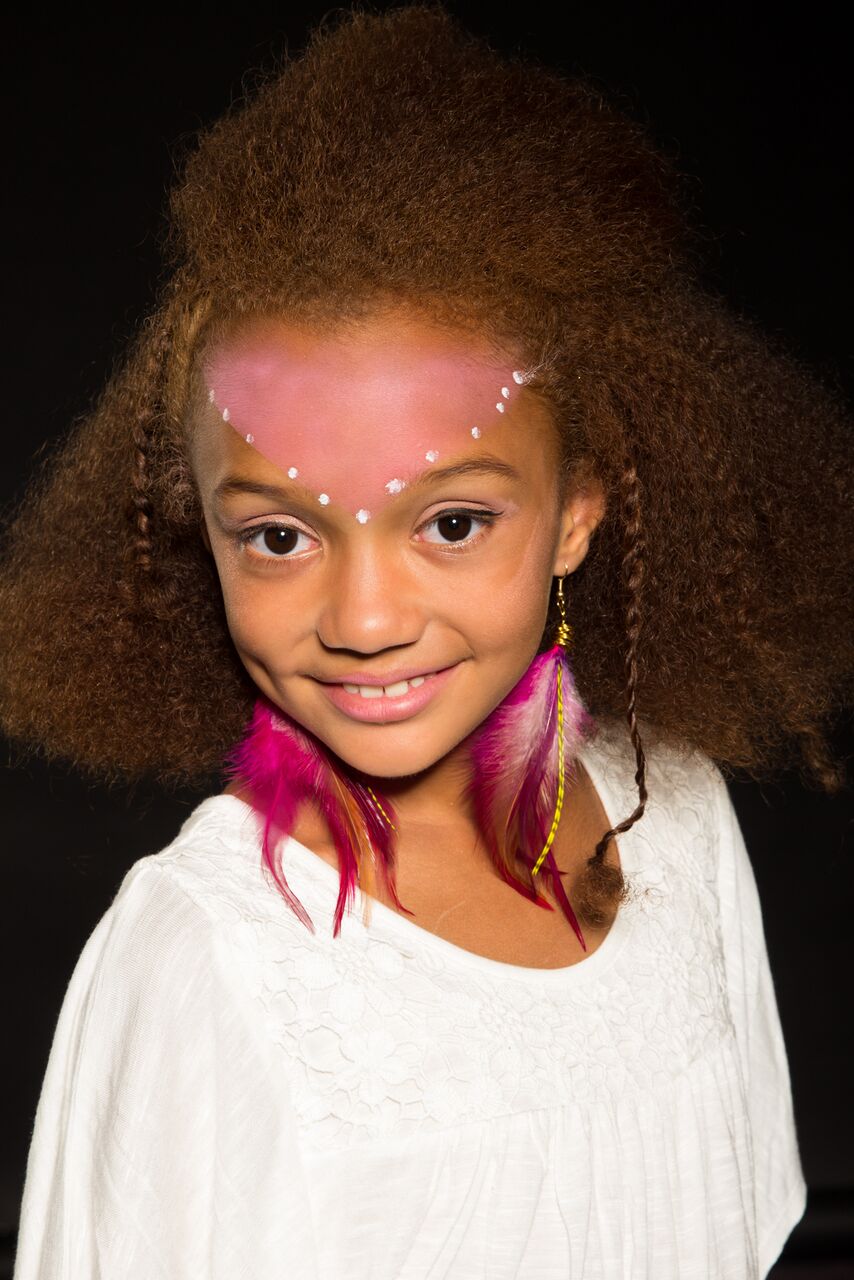 MODELING
Learn how to be a model in the fashion world. Learn what it takes to work in various fields, including photographic modeling, television, commercials, live or runway modeling, and product modeling. This is the perfect class for the child interested in Print or Runway modeling. We use a fun positive coaching style to encourage poise, grace and self confidence. Miss Raven's students have been given opportunities to walk in Tacoma's Spaceworks NEON and the Hilltop Street Fair Fashion Show and for Seattle Fashion Week!
Motivation Minute:  https://youtu.be/-SHihcDGalo
***Do not attempt without proper training and supervision.
My daughter is enjoying the modeling class with Raven. I know this class will promote confidence in her. As a parent I want to thank Raven and Giselle for your kindness and professionalism. I'm so happy for my daughter to be part of SMAC.
Contessa
New to SMAC? New Students may try unlimited classes their first week for only $15.
Register Today!