ARTIST IN MOTION SCHOLARSHIP
Director's Miss Giselle and Miss Raven wanted to be able to give back to our studio community with a scholarship. With a generous donation from Ann and Chuck Brock, this was possible for SMAC it's first year!
The second year, SMAC Director's opened up the scholarship to two groups of students, a younger ages 6-10 and an older ages 11+.
If you are interested in a scholarship at SMAC let us know! Applicants must currently attend SMAC and have been taking classes for a full year prior to being given the opportunity to apply. If you are interested in applying, please email the studio: info@smactac.com with the subject: Scholarship Application Form Request and we will get one out to you right away.
The Scholarship helps with Tuition and other costs associated with being at student at SMAC. We look for students that are highly motivated (involved in multiple classes or want to take more, have good attendance and are loyal and committed to SMAC), have great work ethic (strive to achieve personal best in class, polite to classmates and instructors, respectful) and who have a financial need.
Winner(s) will be announced at our upcoming Recital. Thank you!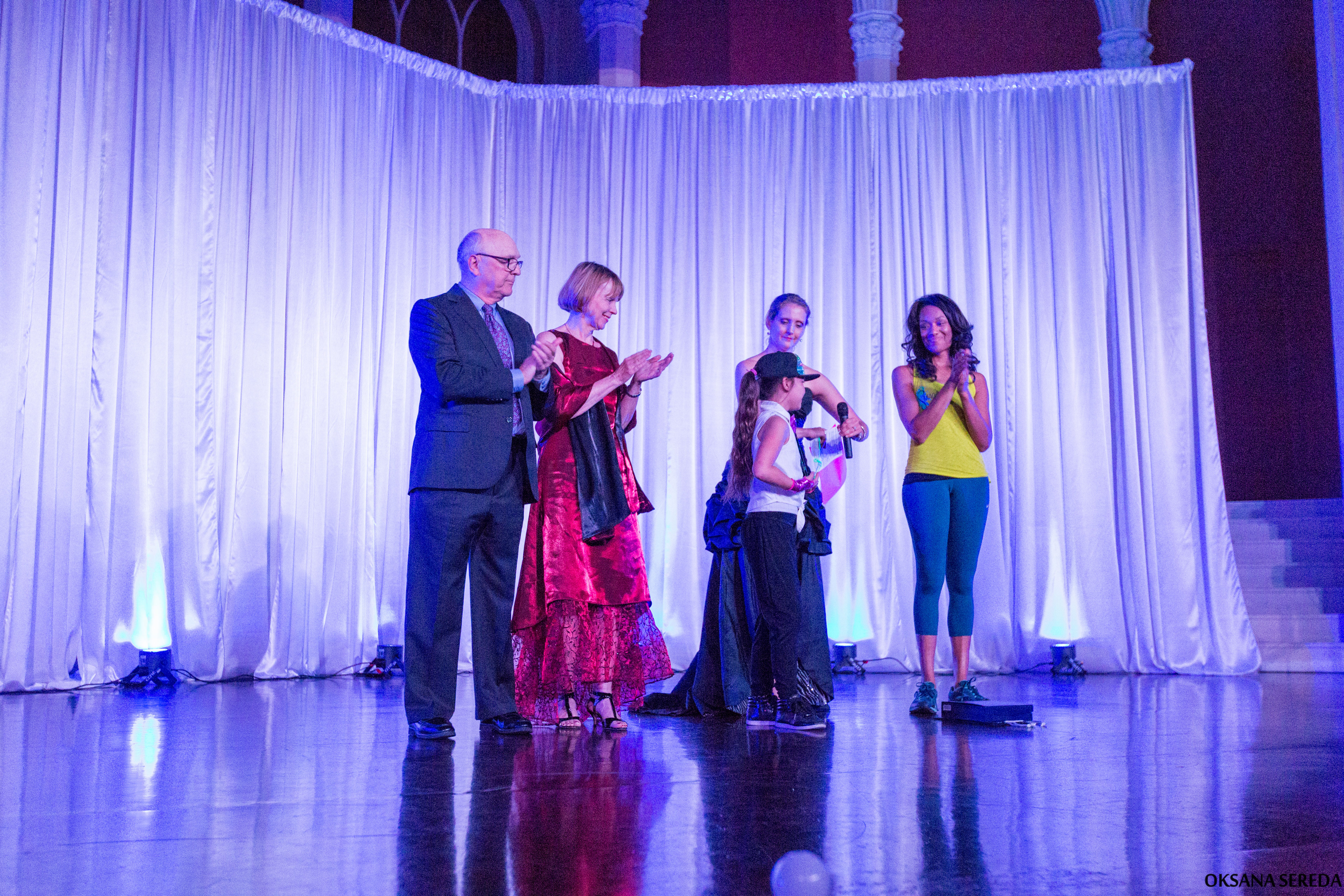 Nao Wainer
2015-2016 AIM Scholarship Winner
The Artist in Motion 2015-2016 Scholarship recipient Nao Wainer was awarded a Tuition Scholarship for the upcoming 2016-2017 dance season, based on her work ethic, passion, skill and love of dance, as seen by her instructors and studio directors, in class. Congratulations Nao!
Keyel (Keke) Sutton
2016-2017 AIM Scholarship Winner (ages 6-10)
Coming Soon!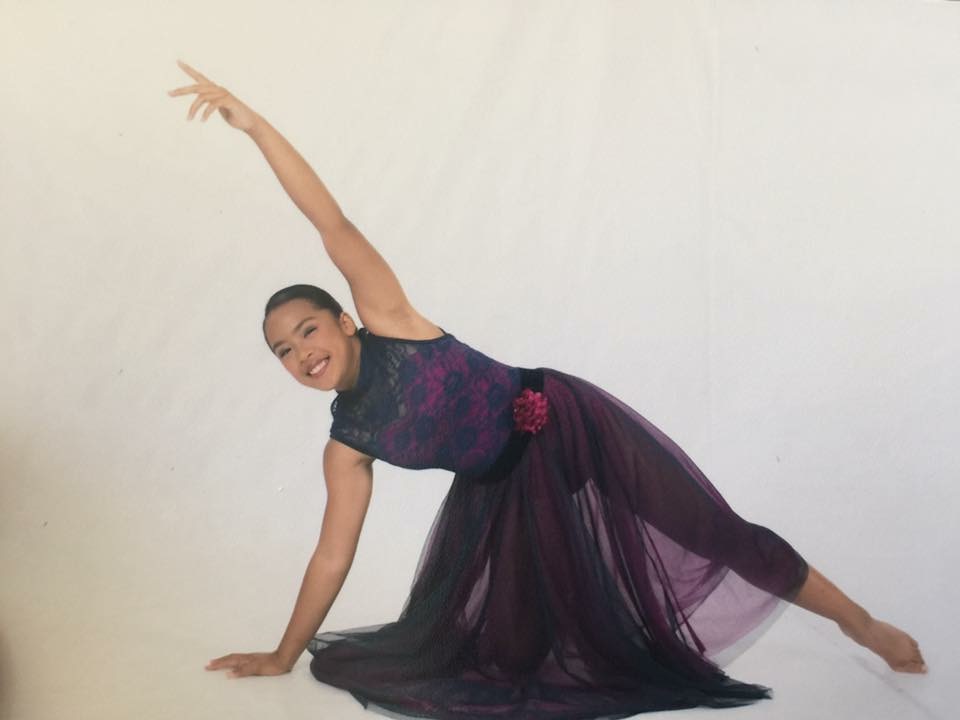 Gabbie Hogan
2016-2017 AIM Scholarship Winner (ages 11+)
Coming Soon!